A shower mixer is a device that mixes the water supply before it reaches the shower head.
This allows the shower to work with a variety of water systems and ensures that there is a consistent flow of water. They also help to prevent the risk of scalding from occurring when taking a shower. Mixer showers are a great solution for rental properties, extension and renovation projects and for homes with low water pressure.
Mixer showers come in a variety of styles. There are those that are completely concealed, which are mounted on existing plumbing connections, and those that are exposed. They are easy to install and maintain and provide a simple, safe solution to a problem with your plumbing.
The mixers that are incorporated with electric pumps are also very convenient. These types of mixers have a built-in hose that enables you to adjust the temperature of the shower easily. You can also opt for a separate showerhead or diverter valves for more control.
Some mixers can be used with both high and low pressure water systems. However, others only work with a low-pressure system. If you are interested in an electric shower, you need to make sure that your system has enough 0.1 bar of pressure.
Thermostatic shower mixers are a good choice for older people and those with small children. Their temperature control is very simple and there is no risk of scalding. In addition, the thermostatic cartridge can be adjusted manually. This feature makes these showers very comfortable and easy to use.
One advantage of having a mixer shower is that they can be installed in almost any type of bathroom. These are available in both exposed and concealed styles and are easy to install and maintain. With a 10-year guarantee, you can feel confident in your purchase.
Shower mixers are a great addition to any home. The best type of mixer for your needs is the thermostatic model. It is highly convenient, and you can set the temperature of the shower easily. Another benefit is that the water flow does not depend on how much water you are using elsewhere in your home.
Depending on your requirements, you may want to invest in a more sophisticated model. Some mixers have multiple rotary controls, which means you can control the temperature and the pressure of the shower from just one place. Others have a single lever, which can be useful for mixing both hot and cold water.
Finally, a mixer can also be combined with a riser rail and hand shower. This makes for a convenient way to take a shower after a long day of work. Choosing the right shower mixer will determine how comfortable you are during your showering session.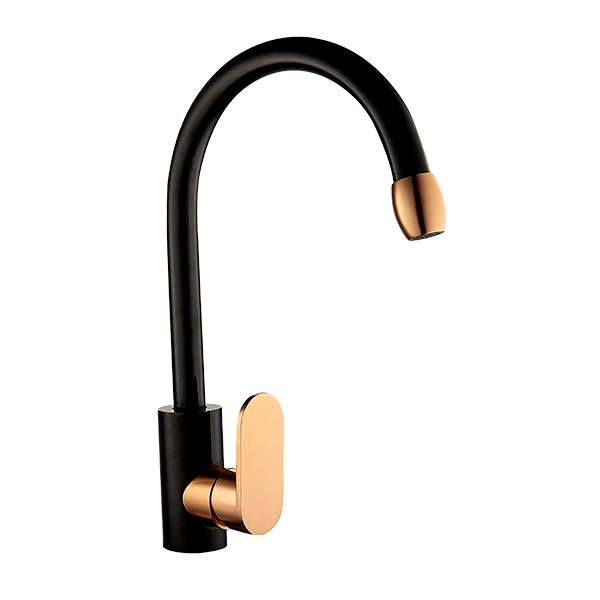 Colorful faucet _ZZK9637
Zhejiang Hongming Plumbing Technology Co, Ltd are fast growing

China Colorful faucet _ZZK9637 suppliers

and company, More than 96% of our products are exported with stable quality and competitive price. And has won good reputation. We offer

OEM Colorful faucet _ZZK9637

. Now, these products are export worldwide in Middle East,Africa, East Europe, Asia and South America Areas.