Investing in a Shower Mixer is a great way to get the shower you want every time. With one simple touch of a button, you can switch from a chilly mist to a steaming bath without waiting for the hot water to reach the desired temperature. These devices have become very popular over the last few years, and have many benefits to offer. You'll love the convenience they provide and the many features they have to offer.
A Shower Mixer is one of the best ways to combine hot and cold water supplies in one shower.
It works by combining the temperatures before reaching the shower head. It can be used with a high or low-pressure water supply, and will not increase your pressure. This type of shower can be installed in new homes and renovations, with minimal structural changes. It's also the most affordable option, with the lowest initial outlay of any other type of shower.
The most common types of mixer showers feature a single lever and plumbing on the wall. They come with a bar valve that allows you to control the flow and temperature of the shower, giving you great control over the performance of the unit. Most mixer showers will come with a manual temperature regulator, but you'll be able to change the temperature by switching it manually. To learn more about showers, see this infographic.
The Shower Mixer comes in many models. Dual-control units allow you to control both the flow and temperature of the water. You can choose the temperature you want, and let the mixer do the rest. This type of unit can be concealed or exposed. It is very flexible, and is easily installed in new homes without any structural alterations. If you're looking for a shower mixer, you can find it here. If you're not sure, try a dual-control model.
The type of shower mixer you install will determine the type of shower you have. While some units work well with a standard water pressure system, others need a higher one. You'll have to decide the kind of water pressure to get the best results, but there are a few different types of showers. There are two types of mixers, and both will work with the same basic water pressure. When you purchase one, make sure to compare the flow and the temperature of the water before and after.
When shopping for a Shower Mixer, it's important to choose a model that's compatible with your water system.
Some models can only work with high-pressure systems, while others will work with low-pressure systems. Check out the infographic below to learn more about each type of shower. This information can help you decide whether a Shower is right for your needs. If you need to install a Shower Mixer, read the manual carefully and choose the right model for your space.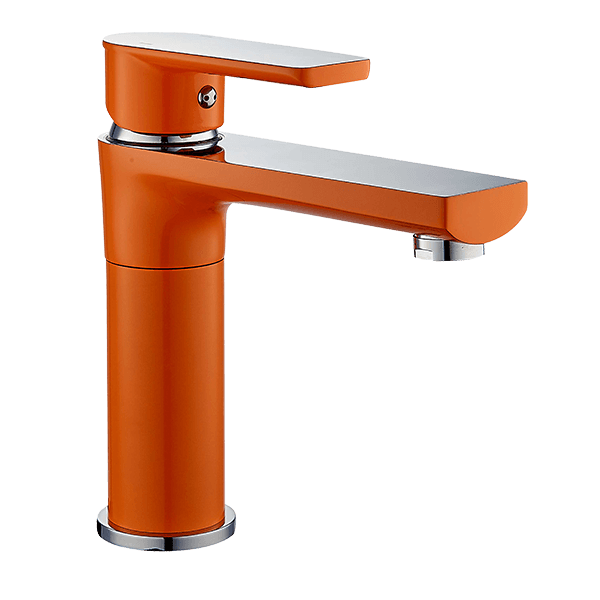 Colorful faucet _ZZK9628
   

Zhejiang Hongming Plumbing Technology Co, Ltd are fast growing

China Colorful faucet _ZZK9628 suppliers

and company, More than 96% of our products are exported with stable quality and competitive price. And has won good reputation. We offer

OEM Colorful faucet _ZZK9628

. Now, these products are export worldwide in Middle East,Africa, East Europe, Asia and South America Areas.