Types of Basin Taps
There are many types of Basin Taps on the market.
You can choose from wall-mounted options or traditional ones, such as the classic one with a lever handle. Wall-mounted Basin Taps feature single temperature and flow controls, separate hot and cold water handles, and a backplate. If you want to keep the look as minimal as possible, consider a Basin Tap without a backplate. It will save space in your bathroom, and it will also look great.
Mono Mixer Taps - These taps require a change to your plumbing system. Mono mixer taps are popular in modern homes. Mono mixers can handle both hot and cold water. They also require a single tap hole. However, they are more expensive than other types of Basin Taps. Make sure that you pick the right kind for your bathroom. Then, you can choose from a wide selection of beautiful designs. This way, you can choose a unique basin tap that accentuates your bathroom's style.
Monobloc Basin Mixer. For one-hole sinks, a monobloc basin mixer requires only one hole. This type of Basin Tap dispenses hot and cold water through a single spout. It features a single lever, but some have twin levers for better temperature control. These types are more affordable than dual-handle Basin Mixers and are also a great option for a mono basin.
Basin Pillar Taps - These taps are 22mm in diameter and can be found in a wide variety of designs and styles. These faucets come in traditional styles, such as Victorian and Edwardian homes. However, these types are not common in modern homes, and you may not have seen them in the UK before. Therefore, you may be confused when you're visiting a house that has a basin pillar tap.
Bath and Basin Mixer
Wall-Mounted Mixers - While wall-mounted basin mixers are difficult to install, they create a sleek, streamlined look in any bathroom. They are often paired with countertop basins without tap holes. High-rise Basin Mixer - Unlike a Monobloc Basin Mixer, these Basin Mixers are ideal for mounting on a worktop. Waterfall designs are perfect for the ultra-chic look.
Price - The most important factor to consider when purchasing a Basin Mixer Tap is price. Make sure you set a budget before you start shopping. Once you have determined a budget, make a list of options that fall within your price range. Don't forget to check the company's reputation. Choose a reputable company that cares about its customers. Ultimately, a good mixer tap will last a long time and give you a pleasant experience.
Operation - While modern mixer taps don't use washers, they do have levers that can be turned on and off with a press of a button. This gives the user added functionality and free space in their wash basin. It's easy to open and close with a lever or elbow, and there are plenty of models to choose from. For added convenience, hansgrohe also offers levers that have handles.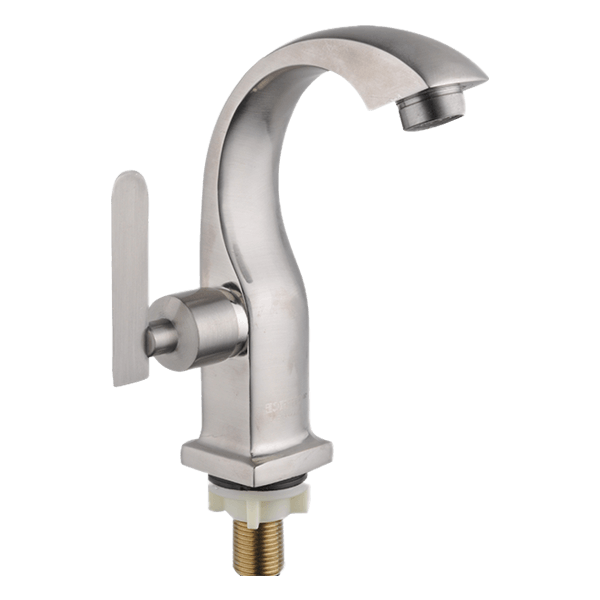 Basin tap