Buying a Basin Mixer
The first thing you should keep in mind when buying a Basin Mixer is the price.
Once you know how much you are willing to spend, you can narrow down the options to a few products that meet your criteria. Next, you should take into account the company's reputation and warranty policy. Make sure that the company you choose cares about the quality of its products. For example, if you're shopping for a new basin mixer, choose a company with a long history of good service.
Basin mixers have two parts: a hot and a cold pillar tap, and combine them to deliver the right water temperature and flow to your basin. This type of tap is often characterized by sleek lines and features a streamlined, modern design. The handles of basin mixers can be single levers or twin levers. The handles are typically turntable, and you can adjust the flow of water with your finger. The single lever or twin handles make it easy to adjust the temperature and flow of the water.
One of the most popular types of basin mixers is the monobloc style. It works by having a single spout, and one lever for both hot and cold water. It is easy to operate and comes in many styles, so you can choose one that matches your bathroom's decor. A basin mixer with a handle is a great option for a bathroom with a small space. Its unique design allows you to have complete control of water flow, so you can shower or bath at any time.
This basin mixer features an easy-to-use button. Users can use their arm or elbow to turn the water on or off. The Select version has no operating lever, resulting in functional clarity and extra space in the wash basin. Meir also offers two other models with operating levers. You can choose between the two based on your preference. In any case, choosing a basin mixer is an important decision for your bathroom.
Another important aspect to keep in mind is the height of the spout. Some Basin Mixers are free-standing while others are mounted on the wall. They can range in height from 80 mm to 260 mm. Then, there are some cloakroom basin mixer taps, which are smaller versions of the larger models. You can choose between contemporary and traditional designs. The modern ones look sleek and clean, while traditional basin mixer taps tend to have more ornate detailing.
If you want a mono basin mixer, you can choose from a huge variety of designs, from modern to traditional, square, and waterfall styles. You can also choose between a waterfall or aerated spout, as per your preference. The most popular finish is chrome, but you can also choose brushed brass, gold, and nickel. So, whatever your bathroom style is, a Basin Mixer will be a great addition.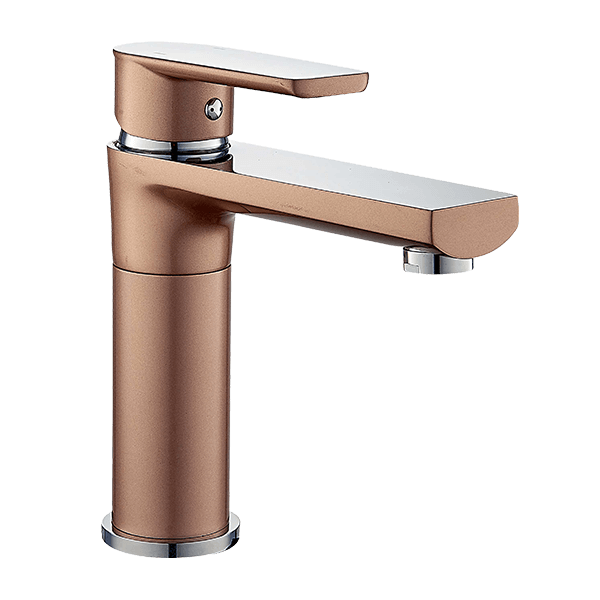 Colorful faucet _ZZK9651